Business Areas
Business Improvement
What we do
We find the building blocks that ensure DCC is always evolving
The BI team identifies risk, opportunity, and finds ways to make things better across the business. Everything from improving efficiency to introducing new training and updating policies.
View Business Improvement Jobs
Our sub-teams
Risk, Internal Audit and Controls
We run internal audits and manage any recommended actions, like introducing new procedures. We also create and manage the enterprise and functional risk registers, assess compliance with licences, manage Smart DCC policies and report back to the Board.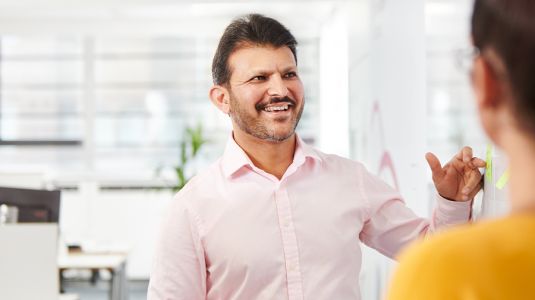 Our sub-teams
Continuous Improvement
We help to improve customer outcomes and become more efficient as an organisation. Sometimes that might be by supporting specific initiatives. At other times we're getting busy with 'rapid improvement events'. We also train and manage a network of change agents across the business.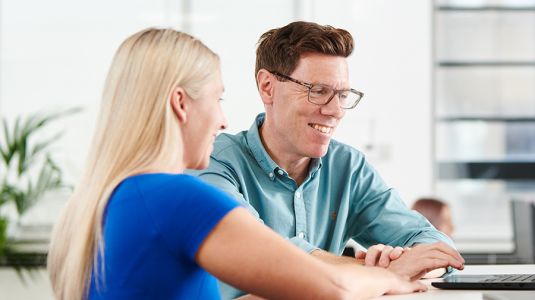 Business Improvement jobs