Business Areas
Corporate affairs
What we do
We tell the DCC story
Smart DCC is all about making the complex simple. Nowhere is that more true than our Corporate Affairs and Communications team, who share the story of our purpose and work in the most engaging way possible.
View Corporate affairs jobs
Corporate affairs
Who are we?
Our close-knit team offers a big opportunity to make your voice heard, while still covering all elements of corporate communications. Our external engagement team owns the conversation with the media and government, while customer comms keeps our customers up to date with key developments.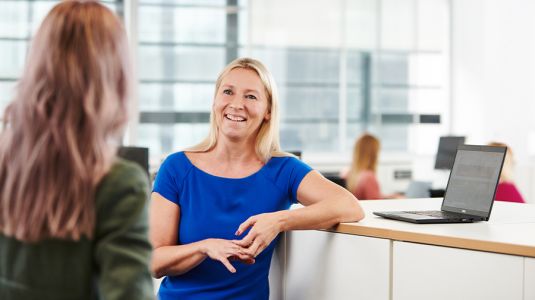 Internal comms and engagement bangs our drum internally and manages company-wide huddles, including the popular DCC summit. We also ensure colleagues' voices are heard at the highest level – and that the business acts on their feedback. All these functions are supported by our busy digital and social team, who create a wide variety of engaging content that builds awareness and understanding of our work.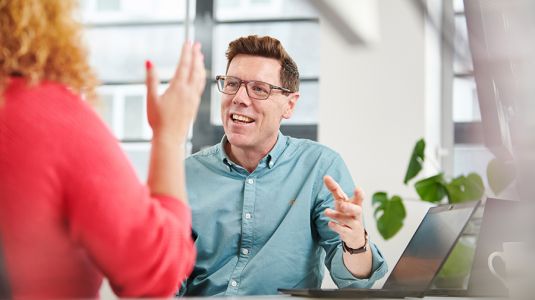 Read more