Business Areas
Commercial
What we do
We find value for customers in every decision
This broad team is all about making sure customers get value for money from DCC suppliers and service providers. From negotiating contracts, to managing performance and relationships.
View Commercial Jobs
Commercial
Who are we?
In Commercial, we have five sub-teams who make it all happen. Commercial Office Management takes care of all aspects of commercial financial management, acting as the key interface between HR and Finance Business Partners. Procurement deals with new contracts and supports the business in managing existing relationships.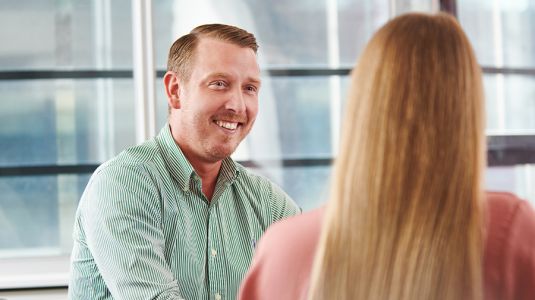 Commercial Business Partnering develops and leads our commercial sourcing strategy for major programmes, while Supplier Relationship Management and Contract Management do exactly that – always through a strategic lens to make sure we're meeting our obligations and objectives.