Business Areas
Business Operations & Support
What we do
We take care of business
These two important teams keep everything running smoothly for the people who work for us and the customers who use our services – including providing facilities management and IT support.
View Business Operations Jobs
Our sub-teams
Business Operations
The operations team is the single point of contact for our customers. We onboard them to our service, manage and resolve any issues, and support smart meter rollout planning. All with some pretty tough targets. Our aim is to never fail an order. We will be right first time. And we will make things easier for our customers.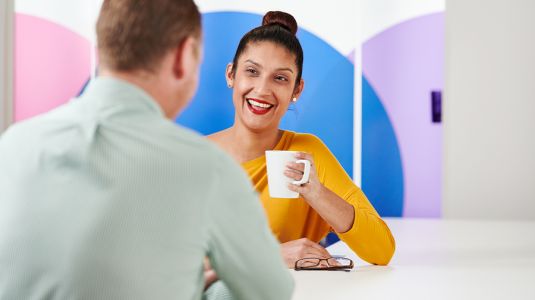 Our sub-teams
Business Support
Our busy support team is tasked with running a tight ship at our three Smart DCC offices: Ibex House in London, Brabazon House in Manchester and Discovery House in Nottingham. This includes all aspects of office management – including taking care of Reception, IT support, Health & Safety and Security.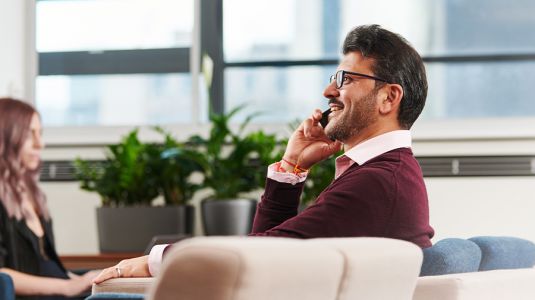 Business Operations & Support jobs