Business Areas
Regulatory Affairs
What we do
We make sure DCC is delivering the exceptional in the right way
This team not only navigates the regulations we're already governed by – from meeting licence terms to managing spend – but advises on new regulations and consults with customers on changes to our network that will affect them.
View Regulatory Affairs Jobs
Regulatory Affairs
Who are we?
Playing a central role in Smart DCC, the Regulatory Affairs team liaises with people across the business. We also work closely with customers, the Smart Energy Code (SEC) panel and Ofgem – the regulator of our Smart Meter Communication Licence. And, because this licence was granted by the Department of Business, Energy and Industrial Strategy (BEIS), we work directly with the government, too.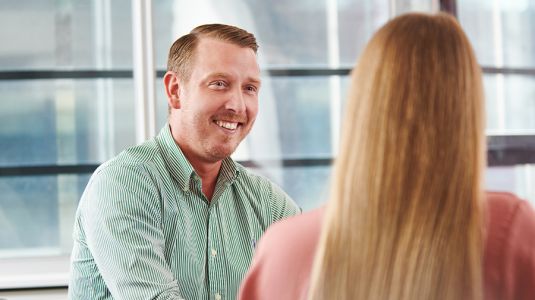 Regulatory Affairs is split into five sub-teams. Regulatory Design & Delivery advises the business on things like our licence, the Smart Energy Code (SEC) and Retail Energy Code (REC). The Economic Regulations team tackles price control and develops performance and incentive schemes. Regulatory Strategy and Performance Management ensures our strategy stays aligned with external policies. Strategic Customer Engagement works with customers to shape our programmes. And Regulatory Governance works closely with external governance groups and regulatory stakeholders.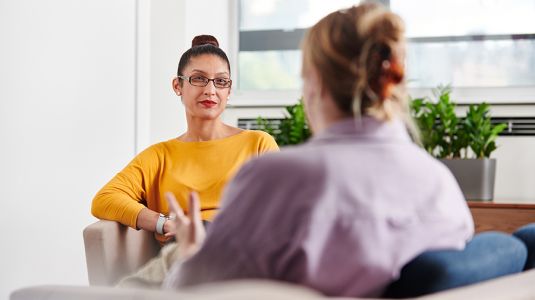 Regulatory Affairs at DCC
Sally's story
Our customers are everything, so we need people like Sally to ensure our business effectively understands any and all customer needs. Through facilitating engagement between the organisation and external stakeholders, our Regulatory Affairs teams can really make an impact in promoting a greener life.
Read more