Business Areas
Information Security
What we do
We keep the country's infrastructure secure against today and tomorrow's threats
Securing our critical infrastructure – and therefore the country's energy infrastructure – is all in a day's work for this crucial team who use cutting-edge security practices to protect our organisation.
View Information Security Jobs
Information Security
Who are we?
Information Security is split into many sub-teams that help keep our customers, data and people safe and secure. These include Governance, Risk and Compliance; Security Demand and Delivery; Information Governance & Data Protection; Project Assurance; and the Security Business Partners team.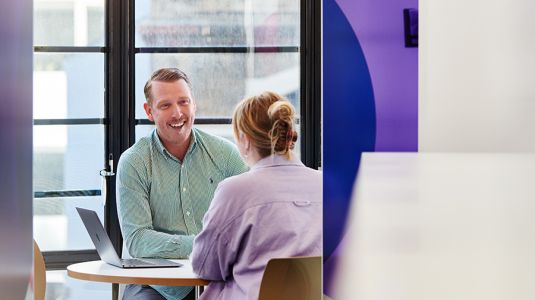 Day to day we get involved in everything from setting policies and standards to responding to security incidents, advising suppliers, reviewing systems design, negotiating security contract clauses, and even assessing new software. So there's the chance to gain a huge amount of exposure. If you want to work for an organisation with among the best security policies in Britain – DCC is it.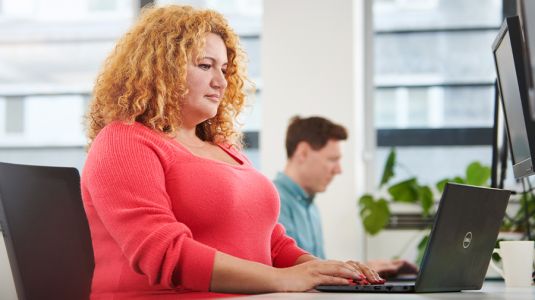 Information Security jobs