What we do
We make sense of the numbers
Our finance team makes sure everything adds up. But they're about much more than just the numbers. The work they do reaches every corner of Smart DCC.
View Finance Jobs
Our sub-teams
Commercial Finance
Our remit includes setting the annual budget and partnering with different areas of the organisation to provide finance support and insight.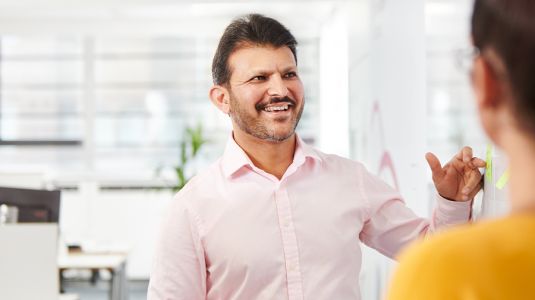 Our sub-teams
Financial Reporting and Control
As well as managing cashflow, we produce monthly and annual statutory financial reports and statements. And we report back to our parent company, Capita.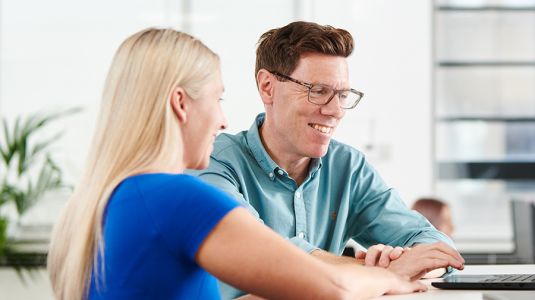 Our sub-teams
Regulatory Finance and Pricing
We're a small team with a big responsibility: to produce prices for Smart DCC customers. We publish this information quarterly on the DCC website and submit annual financial data to Ofgem.
Our sub-teams
Finance Data and Transformation
We oil the wheels of the organisation by managing, improving and automating finance systems and processes wherever possible. We also identify and deliver cost savings against annual targets.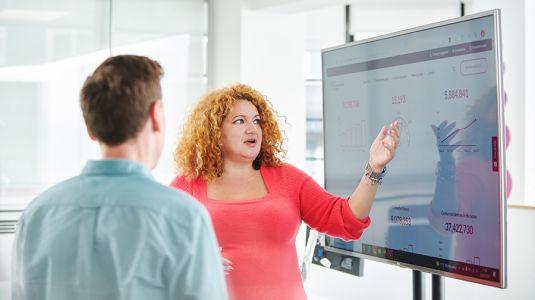 Read more